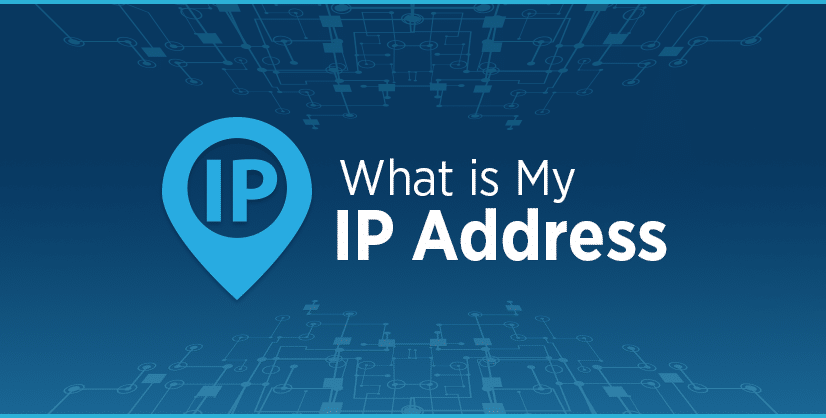 To connect your PC to the internet, you'll need an IP address. If your computer is directly connected to the gateway (or switch) supplied by your ISP, your computer gets a public IP address from your ISP.
However, if your personal computer is on the Internet via a router inside your home network, your computer receives an IP address from your router, and your router gets the public IP address from your internet service provider.
To locate a public IP address of your home network, What's MY IP address will show you one. If you are operating a Windows machine, you may be able to detect the personal IP address of your computer by following one of the approaches.
Find My IP On A Mac
Mac userscan find their IP address by opening the Terminal program and typing "ifconfig".
Find My IP Address On A Windows PC
For Windows users, this is how you could find your IP address. First, click on the Start Menu, and choose Run. Finally, at the prompt, type "ipconfig" and advice on your IP Address will be shown.
Find My IP Address On Linux
Next, On a Linux platform, I can Find my IP address by typing"ifconfig" at the prompt, which will output information about my IP Address.